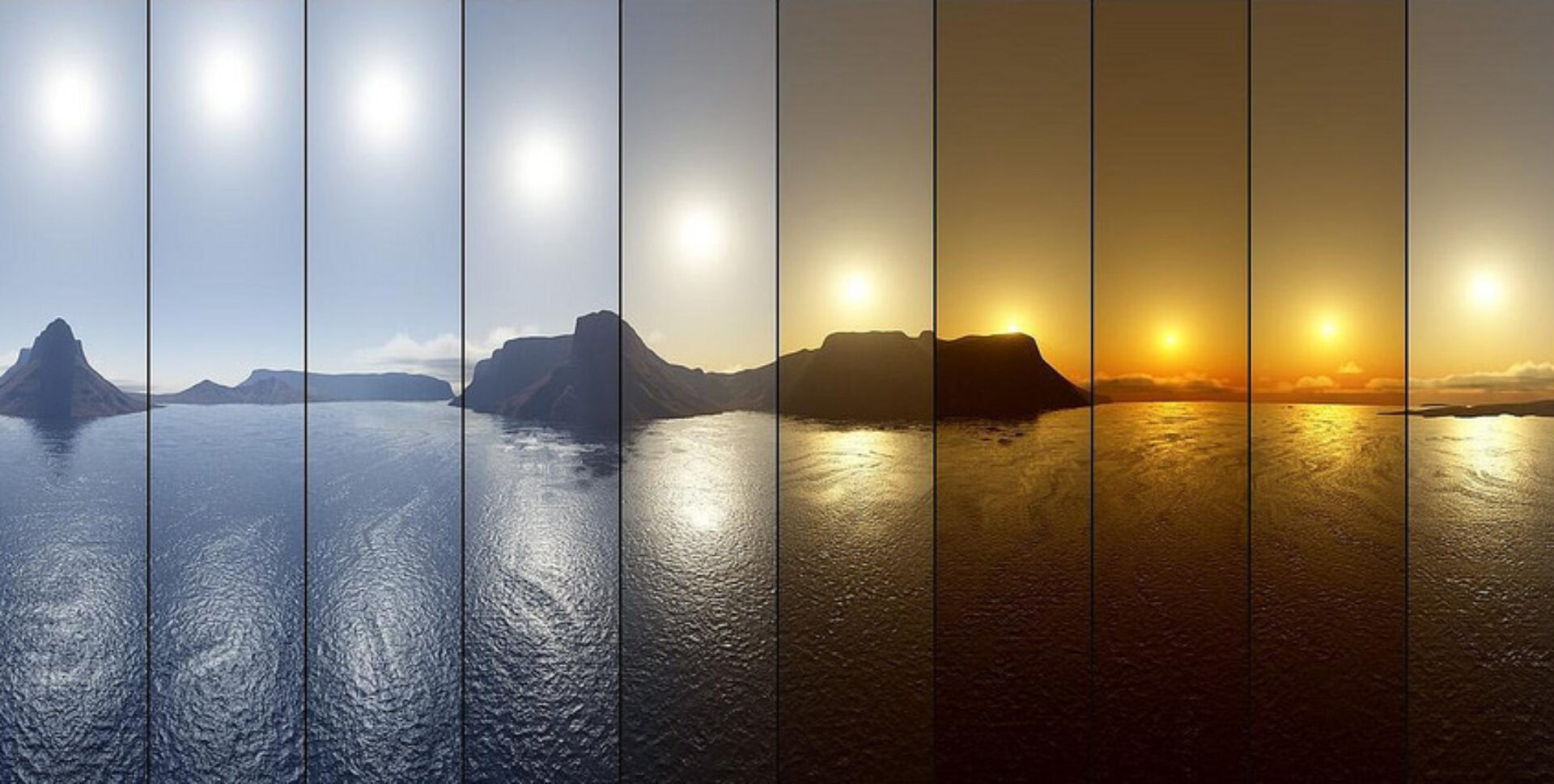 4 days – 03.06.24
Lofoten highlights and Midnight sun golfing! June2024
Join us for 4 days with golf and possibility to discover the incredible islands of Lofoten – world famous for its wild and breathtaking nature. Together with the people, good food, the art and culture you´ll have a fantastic tour to remember. Between late May and mid July you can experience the midnight sun.
Join us for 4 days with golf and possibility to discover the incredible islands of Lofoten – world famous for its wild and breathtaking nature. Together with the people, good food, the art and culture you´ll have a fantastic tour to remember. Between late May and mid July you can experience the midnight sun.
We have places for up to 7 seven persons and we´ll play 2-3 rounds at the magnificent golfcourse Lofoten Links,  we cross fingers for good weather and at least one round in the midnight sun!!!!
The Lofoten Islands are draped across the turbulent waters of the Norwegian Sea, far above the Arctic Circle. During the tour you´ll explore and experience this untrammelled landscape of majestic mountains, deep fjords, squawking seabirds, long, surf-swept beaches and small, interesting fishing villages. If you are seeking unforgettable nature experiences, Lofoten will definitely not let you down.
Fishing has been, and still is, the reason why people have lived here, and the region is known for its many small fishing villages. The fishermen often stayed in a Rorbu – an old fishermen's cabin.  We recommend you try eating skrei, the Arctic cod, and stockfish, dried cod.
The rapidly changing weather and magnificent light conditions have inspired artists and drawn them to this area for several decades, which is evident in the many art galleries and photo exhibitions.
Lofotenteaser from Visitnorway.com
The Lofoten Islands, Norway | Mountains and arctic fjords (visitnorway.com)
Sunday 02.06.24
Train departing from Stockholm C around 18.00, will arrive in Narvik next day around 13.00. More accurate times will come, check/follow here.
Monday 03.06.24, Day of Arrival
-Pick up Narvik trainstation followed by lunch. We need a minibus with enough space for a lot of luggage and Rent a Wreck Harstad has a perfect Mercedes Sprinter for that purpose.
-Pick up EVE Harstad/Evenes airport, Norwegian flight from OSL departing at 1320 and estimated arrival  EVE Harstad/Evenes at 1500.
-We´ll drive the fantastic Scenic route Lofoten,
– Check in at Lofotenlinks and Lodge nr 12 and having burgers for dinner.
-Preparing for a late golfround at Lofoten Links and we cross fingers for midnight sun.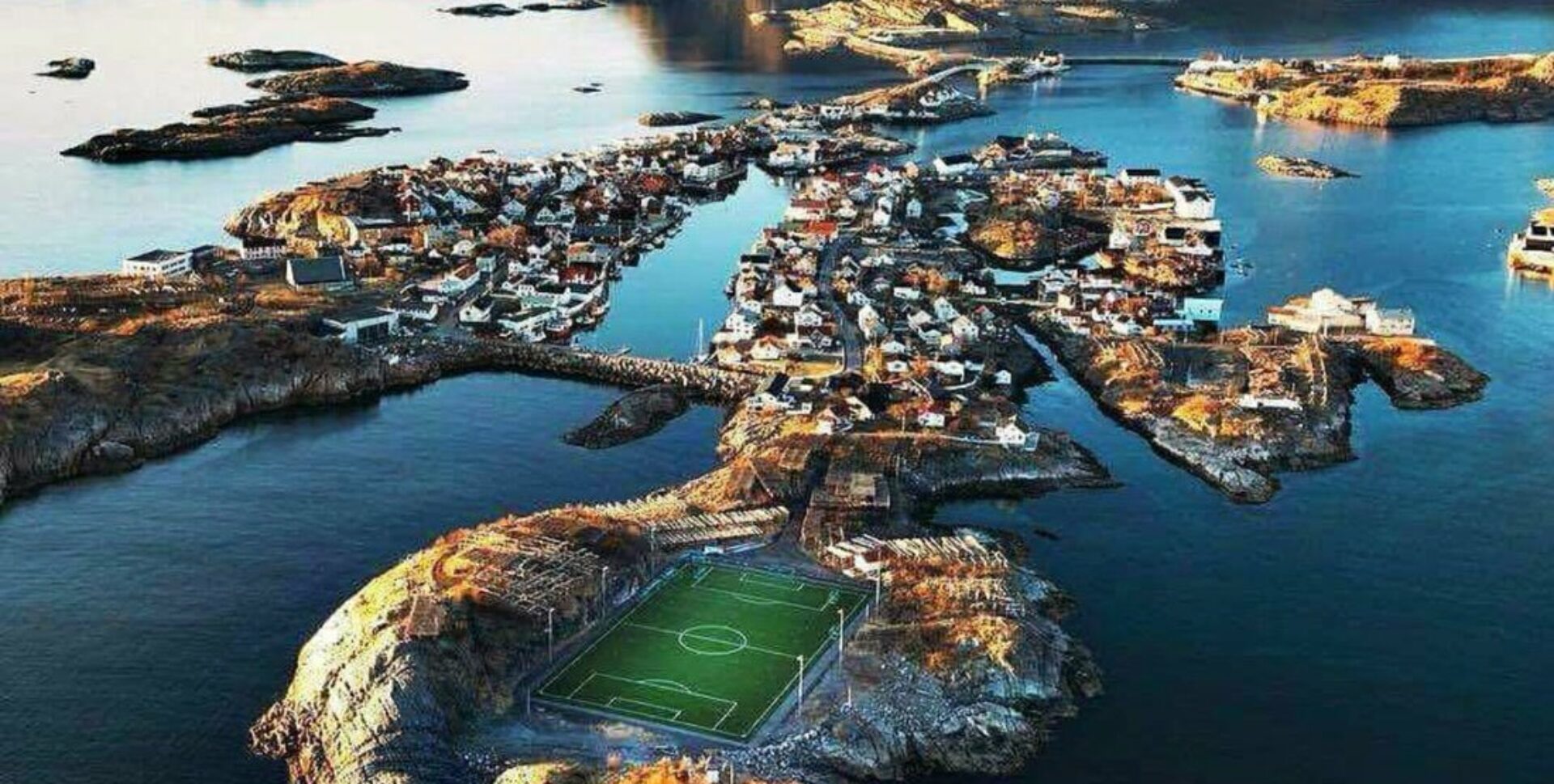 Wednesday 05.06.24
-After Lodgebreakfast, you can choose between following activities:
It`s possible to play another round at Lofoten Links, or
Join the Lofoten highlightstour, we continue our trip to Å and return.
Lofoten highlightstour:
– We drive a long the beautiful coastline via Valberg and first stop will be at Glasshytta på Vikten,
-If weather permits, hike the 2000 stairs up to Reinebringen, perfect selfiespot. You`ll be warm, bring an extra shift.
-Lunch by Anitas Seafood on Sakrisøy.
– Stop at Å, possibility to visit Norwegian fishing village museum.
-Stop at Blacksmith of Sund
-Stop at fishing village  Nusfjord  and we have dinner at  restaurant Karoline. Casual clothes ok.
-After dinner we drive to the fabulous beaches of Uttakleiv and Haukland. We`ll go for a 4 km seaside walk between the beaches, maybe someone wanna take a svim!? Due to the warm Gulf Stream, Lofoten has a much milder climate than other parts of the world at the same latitude.
-Drive back to Lofoten Links, it will be a possibility to further enjoy the midnightsun from terrace and a swim. If you don`t need much sleep, why not go for another round, 9-holes or 18-holes!?
Thursday 06.06.24
07.30 Breakfast and checking out. Possibility to prepare some sandwiches for lunch.
09.00 We start our journey back to Harstad/Evenes airport EVE and Narvik trainstation via Scenic route Lofoten.
-Coffee/Sandwichstop along the road.
-Norwegianflight depart EVE-OSL at 1540 and train from Narvik S – Stockholm C departs around 1500. More accurate traintimes to come, check here.
For those of you who fly and want a short sightseeing of Narvik , please join the tour. Minibus will go back to EVE after Narvik and arrive latest at 1700, possibility to catch SAS-flight EVE-OSL at 18.15.
-Kiss&Goodbye!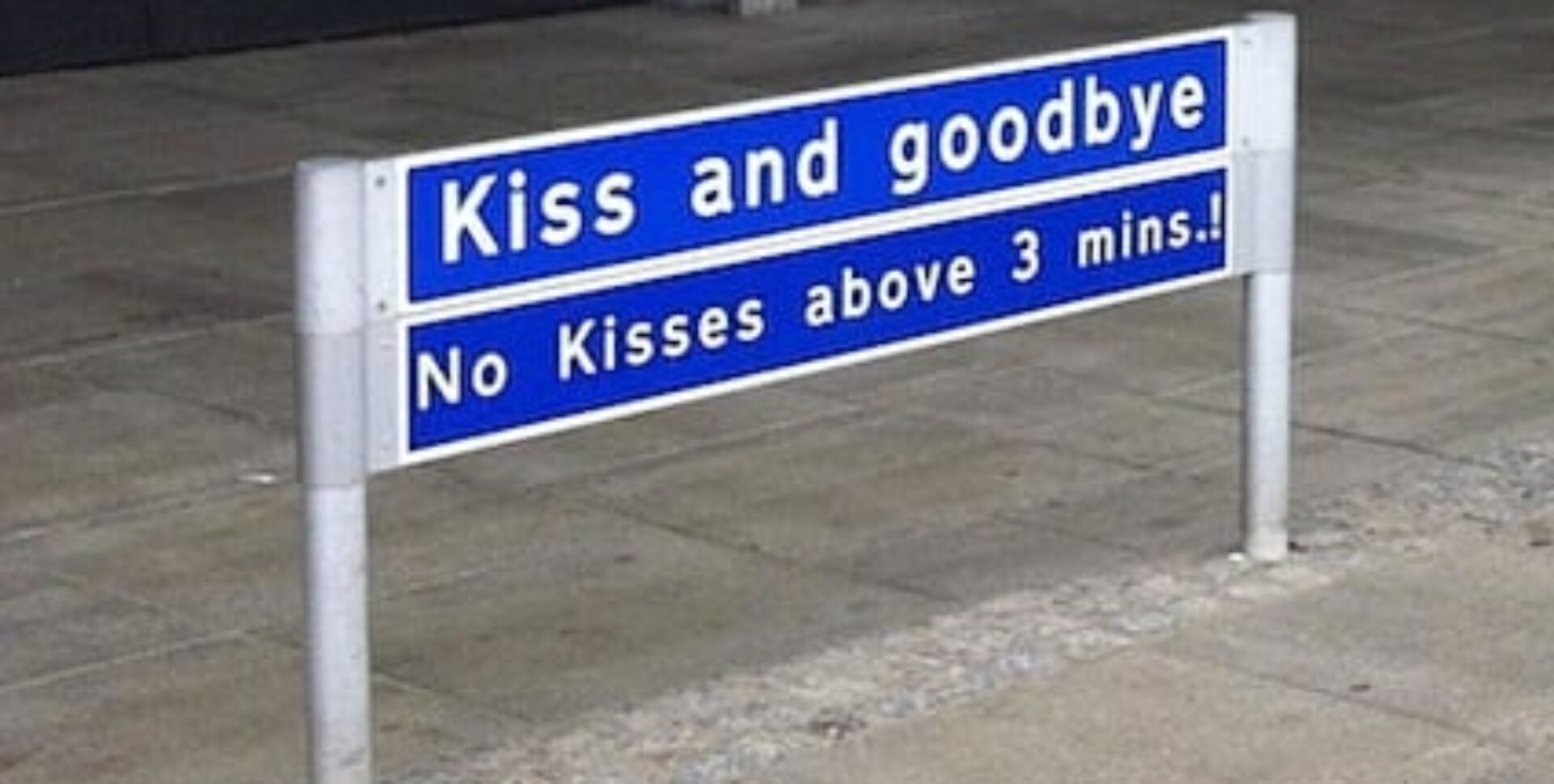 Price:  7475 NOK
Includes:
-All transports in minibus from Narvik trainstation and/or Harstad/Evenes EVE airport all the way to Å in Lofoten and return. We´ll  follow the Norwegian scenic route Lofoten with several stops and detours. Total distance around 900 km.
-A happy driver/guide. Svorsk & english.
-Three breakfasts and one Burgerdinner at Lodge. Coffee, tea and juice for breakfast. Non alcohol drinks for dinner. One light meal "niste" day 4.
-3 nights in Ocean view Lodge at Lofoten links (shared doubleroom).
-3 Greenfees at Lofoten Links, we plan to use 2 of them but an extra round is available (for you who need less sleep or not joining the Highlightstour day 3). Pull Trolley included in greenfee.
-Walk in Henningsvær.
-Stop at Utakleiv and Haukland beaches and a walk between them.
-Stops (entrance fees/tickets not included) at Glasshytta Vikten, Norwegian Fishing Village Museum,  Smeden(Blacksmith) i Sund, Fishing Village Nusfjord.
Not included:
-Airline tickets.
-Lunch in Narvik and Gimsøy Landhandel.
-Rent of clubs. Set of clubs per round 500 NOK, book by yourself, send email to: info@lofotenlinks.no
-Lunch at Anitas Seefood, Sakrisøy.
-Dinner at Restaurant Karoline in Nusfjord.
Registration: 
Fill in the registration form latest 15th February 2024.
Registration form Lofoten highlights with golf.
Payment:
Payment of booking fee 2475 NOK latest 14 days after booking.
Latest payment 5000 NOK is 15th February 2024.
Bank DNB, account nr 7137 05 310 18
Payment from abroad:
BIC      DNBANOKKXXX
IBAN   NO3371370531018
Bank address: DNB, Postboks 1600 Sentrum, 0021 Oslo
Conditions:
– If you wish to cancel your registration,the following cancellation charges apply per person:
Until 15th February 2024: Administration fee 500 NOK
Until 5th April 2024: 3000 NOK
After 5th April 2024: No refund.
If you wish to cancel and have found somebody to take over your spot no cancellation charges apply.
-All activities at own risk.
-A lot of photos & videos will be taken. Please inform us before start of journey if you do not consent to the recording of statements, photographs, and/or audio or video and that this material may be used by Adventures & Travels Norway and guests on tour, on internal and external channels/platforms.
Packinglist: 
Normal temperature in Lofoten for the time is around 10-12 degrees C. We are hoping for 24/7 sun and temperature between 15-20 degrees C:)
Good shoes! Preferable light waterproof hiking shoes.
Gloves, sunglasses, cap.
Wind and waterproof clothing is a must, wool underwear,  the weather at the coast/mountains change fast!
Guide will bring first aid kit.
Check valid travel insurance and bring Passport.
Norway is outside EU and it´s possible coming from abroad to buy Taxfreegoods upon arrival OSL when showing your boardingpass from the trip.  After the Taxfreestore you have to pass Customs. Check alcohol and tobacco quotas here.
Check as well Paulines packing list for Lofoten.
Questions:
Just send an email to: post@atnorway.no